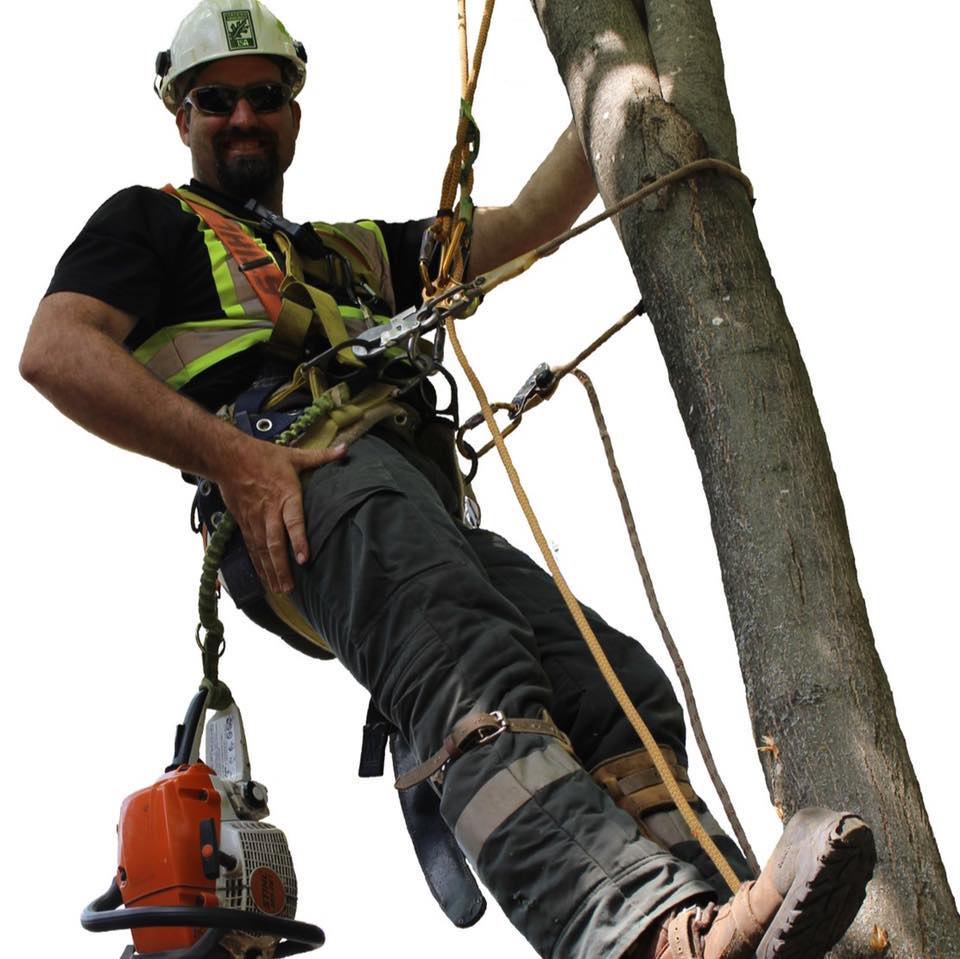 Servicing from Kingston to Smiths Falls our services run from general tree removal, to keeping your trees in top shape!
Trees are a precious commodity in our cities that require long term planning and care. They are living organisms that improve our atmosphere; the air that we breathe and the quality of our neighbourhoods. Trees have always been "green" and will continue to play a vital role in our communities.
Trees are usually trimmed and pruned for one or more of these purposes: safety, health or aesthetics. Regular maintenance, as tree pruning and tree trimming, is important to protect your trees from injury and decline, while ensuring structural safety and proper form.
Matthew Revelle - ISA Certified Arborist ON-1770A
Always insist on a I.S.A. Certified Arborist. Let a professional company with the education, knowledge and experience work on your property!
Residential & Commercial Tree Services
A Better View Tree Service specializes in Tree Health Care, Pruning and Restoration or Cabling and Bracing services in Kingston and the surrounding areas.
Preventative maintenance for trees such as arborist assessment, structural pruning, shaping, cabling bracing tree services.
Our Guarantee:
Our Arborists use ISA Standards to achieve the highest level of safety and productivity. If for any reason you are not satisfied with our work we will return to re-diagnose and repair if necessary. We are fully committed to work with you 100%.
Sometimes trees develop in a way which makes them structurally weak making them susceptible to damage from winds, storms or even the weight of their own foliage. In established trees, cables and braces are used to prevent or reduce storm damage.
Tree removal is best handled by ISA Certified Arborists. We have the expertise, experience and equipment to remove any tree safely in any situation. We are fully insured and our employees are covered under the Workers Compensation Act.
Crown cleaning and thinning is the most popular APM procedure. Crown cleaning removes dead, dying, weak or diseased branches from the tree or canopy. Thinning involves the selective removal of branches for better light and air circulation or to lessen wind resistance and damage potential from storms. Structural pruning is recommended to improve appearance and maintain space between other trees, buildings or power lines.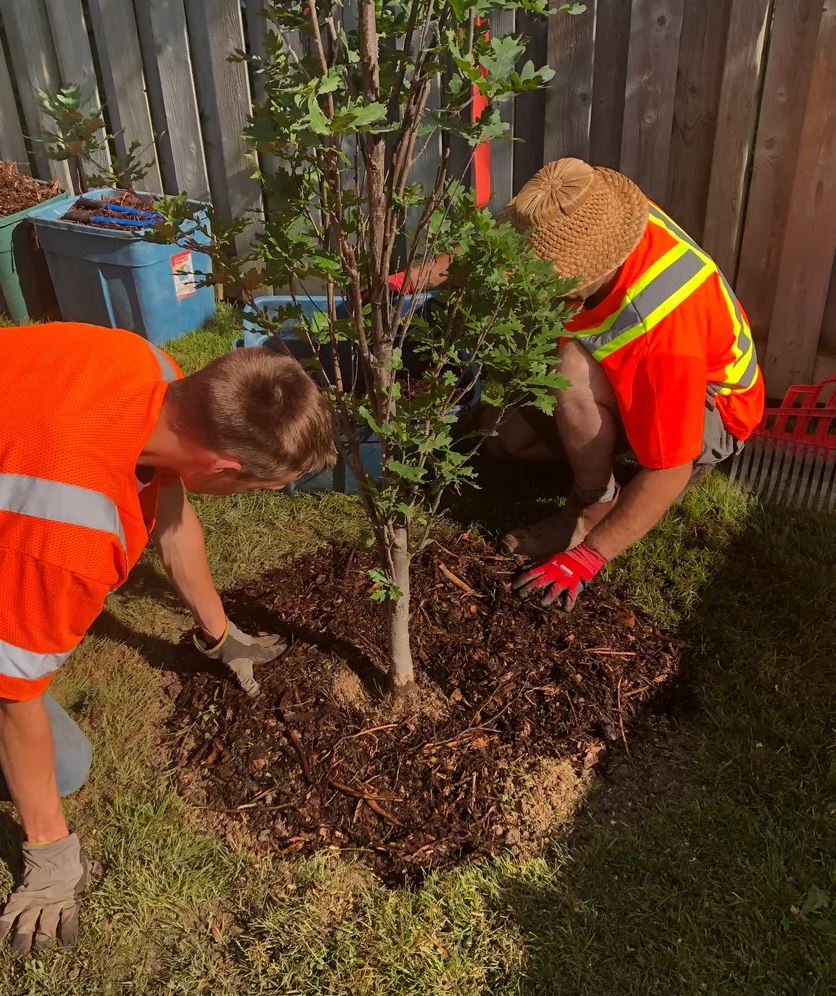 Whatever your TREE ISSUE is, let A better View Tree Service Help!
A Better View Tree Service - Reviews
L. Stam

Professional company. We have had a few jobs done with A Better View and were absolutely 100% satisfied. Reasonable rates. Hard workers. Would recommend Matt and his team for any tree servicing you need !
J. Spinelli

Professional from start to finish! Watching Matthew drop a tree within inches of his expected point is absolutely outstanding to see!
T. Munroe

From the moment I contacted Matt, he was very upfront and professional regarding our problem tree. His price was good. He and his crew were very pleasant to deal with. He went above and beyond even installing my new clothes line as the old one was attached to the tree he was taking down. I would defiantly recommend him for big or small jobs. Very please with the job he did.
L. Stewart

Great guys!! Super big job done at my home yesterday... very efficient, amazing clean up... I'd hire again in a minute!!
S. Allen

Matt went above and beyond and exceeded our expectations. His rates are excellent and his work is top shelf. I would go out of my way to recommend his services. He's an amazing arborist and an all around nice person. Thanks for everything Matt!
J. Myers

If you need any tree's remove give A better view a call, best their is!
Contact A Better View Tree Service
If you are interested in our Tree Removal, Tree Health Care, Pruning and Restoration or Cabling and Bracing services in Kingston and the surrounding areas, do not hesitate to call or email us and it will be our pleasure to get back to you as soon as possible.
Fill out the following form and we will be in touch with you shortly!